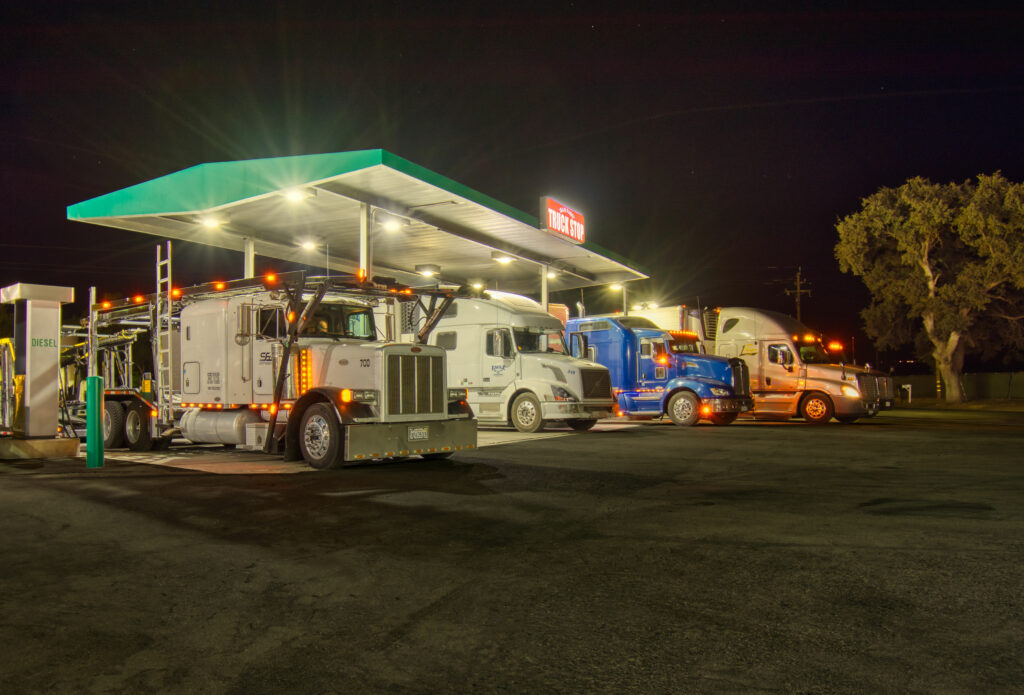 Full Service Truck Stop
San Paso is a full-service truck stop, serving day and over-night truckers, RVers and day-trippers. Truck stops are few and far between in California, so we're committed to treating our customers like welcomed guests. Nestled among the fruit trees, grape arbors, and rose bushes on our 10-acre property you'll discover a gem of a place where you can fuel up and rest up before hitting the road again.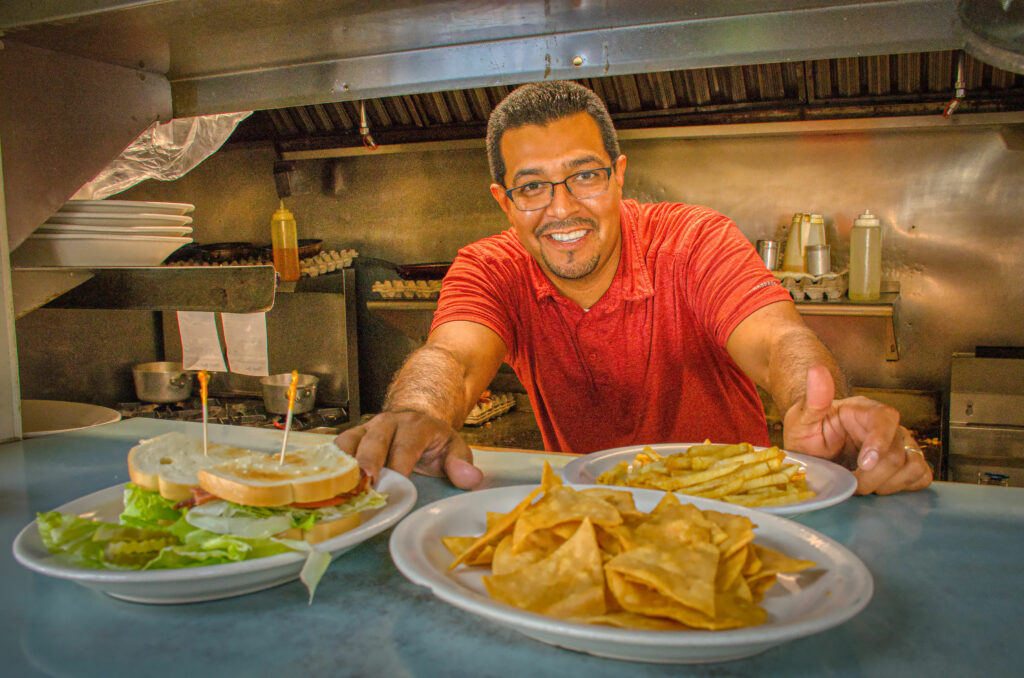 Hungry? We can help
The San Paso Truck Stop is home to Jose's Country Kitchen, voted the best breakfast place in Paso Robles and a favorite sit-down restaurant for locals. Also onsite daily is Andy's BBQ food truck for serving late-night travelers.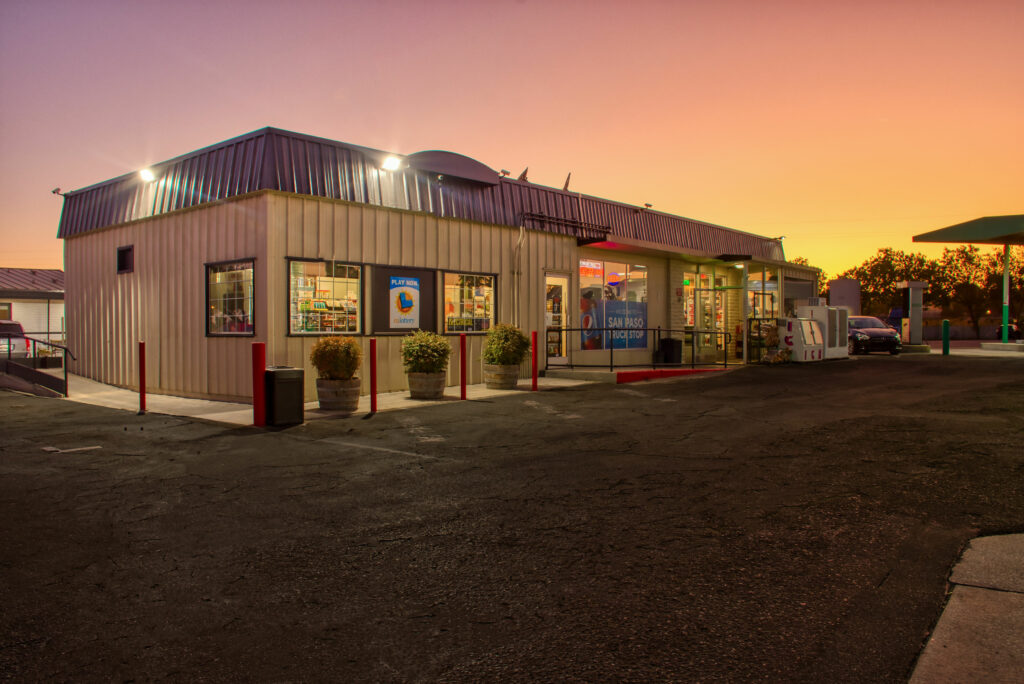 Cleanest Toilets in California
When you gotta go, you gotta go. Just be assured that at the San Paso Truck Stop our potties are pristine. We pride ourselves on maintaining the cleanest restrooms in the Golden State, with no trash on the floors. You'll feel good stopping and resting with us. (Just make sure you flush.)
Howdy
We know you want to get where you're going. By all means, put the pedal to the medal. Just make sure to stop at the San Paso Truck Stop when you need a breather. We're open 24/7. The coffee's always on. Jose's always got something cookin' in his country kitchen and we've got snacks and souvenirs galore. Of course, we also have enough diesel and gas to get you wherever you're going. So stop on by. We'll be waiting.
---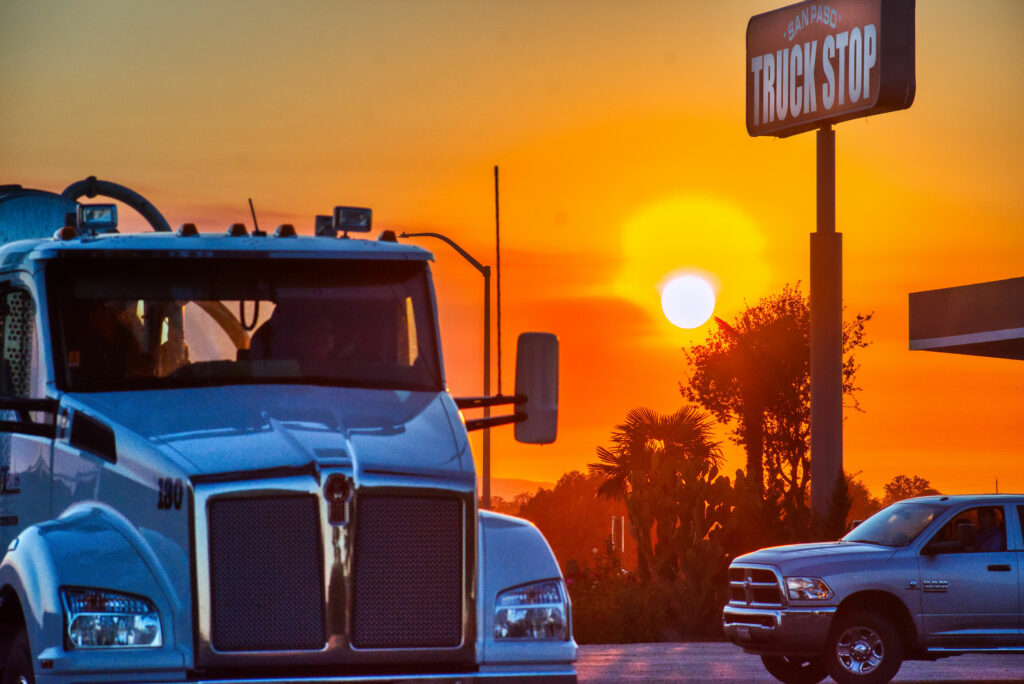 Our Story
The San Paso Truck Stop is a California classic. It appeared on the 101 right when the highway became one of California's major north-south thoroughfares in the mid-20th Century.
---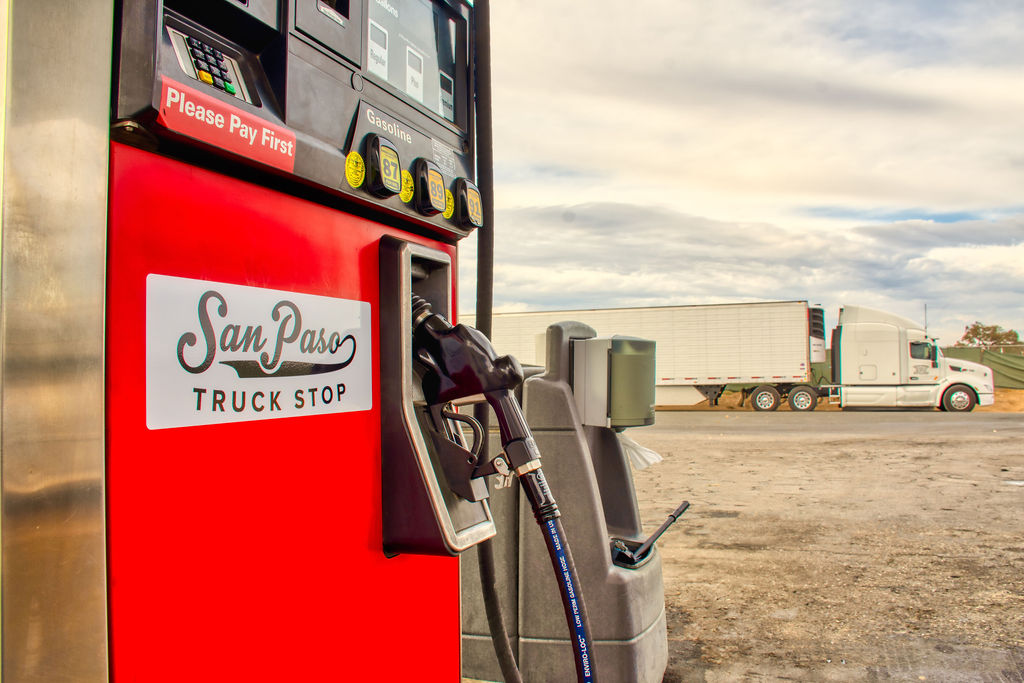 Fuel Stop
Make San Paso and approved fuel stop by completing this form.
---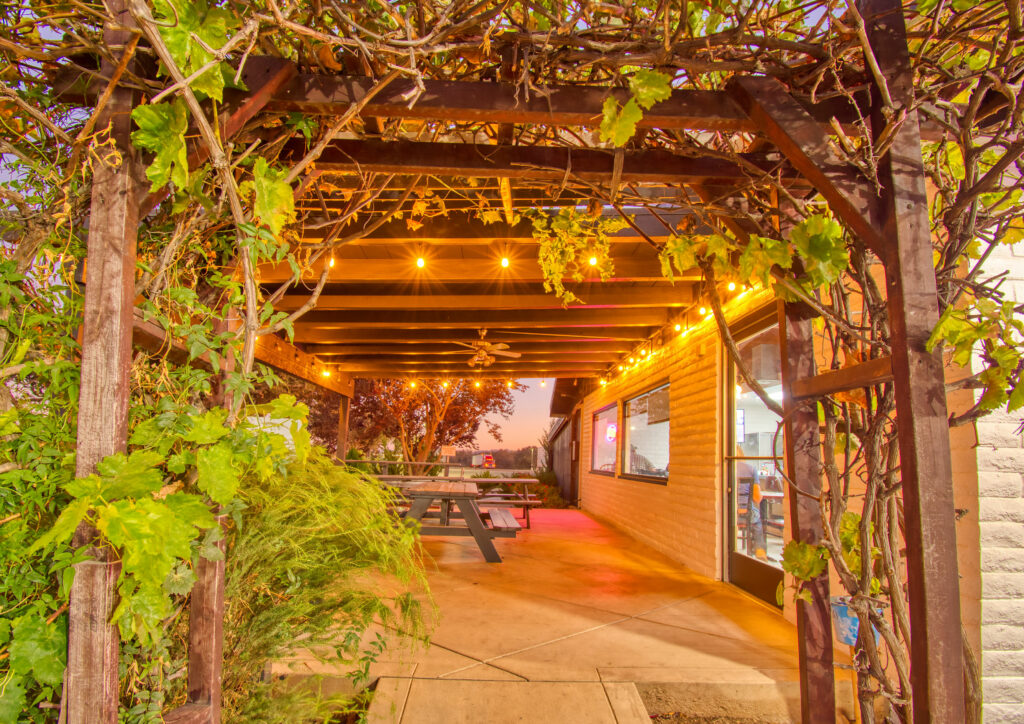 Local Events
Paso Robles is home to more than 200 wineries and 40,000 vineyard acres.
Coming soon: Paso Robles Truck Center
Big Rig Truck, Bus and Large Motorhome Service
The Paso Robles Truck Center, just next door at 80 Wellsona Road, will be able to handle all of your service needs, from oil changes to diesel engine overhauls. We will be service trucks, buses, large motorhomes and tractors, both wheeled or tracked. The truck center is currently under construction. Click here for more information.
San Paso Truck Stop amenities