The San Paso Truck Stop is a California classic. It appeared on the 101 right when the highway became one of California's major north-south thoroughfares in the mid-20th Century.
The truck stop actually began as a small Shell gas station on Highway 46 in the 1950s. But when an overpass was built cutting off traffic to the station a few years later, local businessman Red Hunter purchased the operation and moved it over to the 101, just north of Paso Robles, which even then was known for its wineries and hot springs.
In the beginning, the San Paso Truck Stop was just a few pumps, a small garage and a restaurant, all of which catered to a burgeoning American trucking industry that sent semi-trailers streaming into the growing cities of Southern California.
Located roughly halfway between San Francisco and Los Angeles, the truck stop over time became a familiar waystation for travelers cruising up and down the Golden State.
In the early 1980s, the facility expanded, adding a convenience store and showers. Two decades later, after years of operating as an independent, the truck stop became 76-affiliated gas station.
Today, the San Paso Truck Stop strives to provide top-of-the-line service and amenities for truckers and tourists alike. Owner Andy Pham insists on paying the staff well, which has led to little turnover over the last 10 years and has helped make the truck stop one of the friendliest and cleanest in the state.
The San Paso Truck Stop: A California classic, with all the comforts of home.
---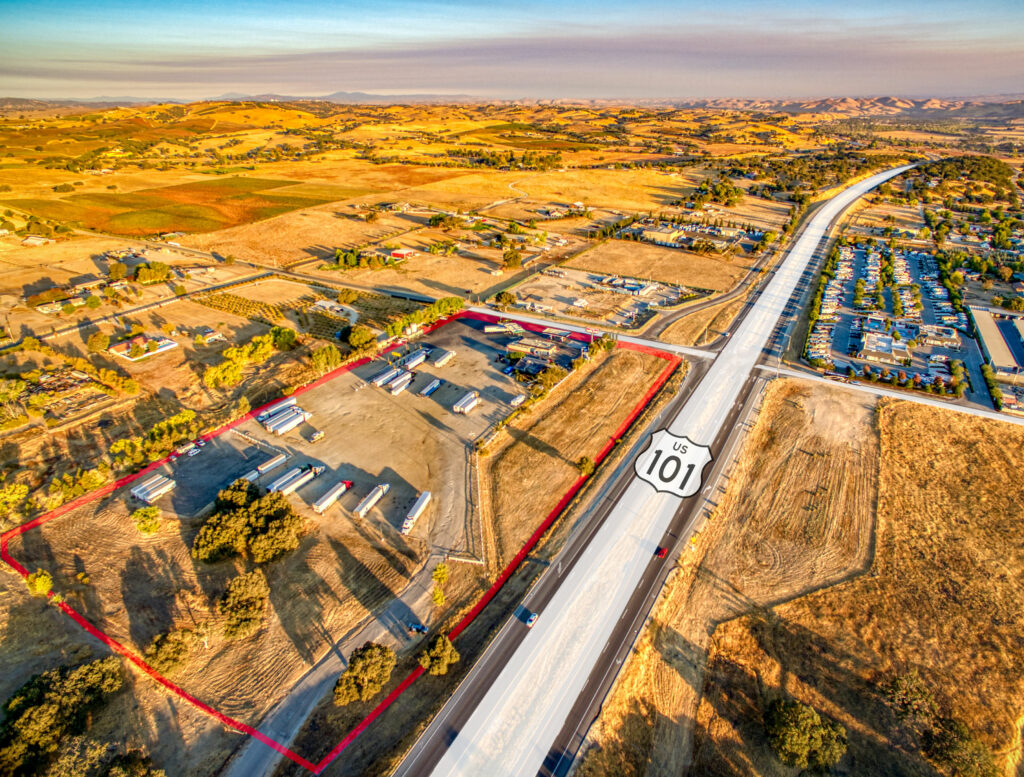 Location
San Paso Truck Stop
81 Wellsona Road, Paso Robles, CA 93446
805-467-9999
---
---